Winter Special!!! On Laser Hair Removal
Plasma Fibroblast Treatment crow's feet $400
One Large Area Laser Hair Removal Package $520 (6 sessions)
One Medium Area Laser Hair Removal Package $320 (6 sessions)
One Small Area Laser Hair Removal Package $150 (6 sessions)
We make sure we offer
THE BEST OF OUR SERVICE

EXPERIENCED LASER TECH & AESTHETICIANS
Our qualified and experienced skin specialist provide the quality services.

FACILITIES
Our facilities were designed to make your visit comfortable and pleasurable.

LATEST TECHNIQUES
We use latest available techniques to provide result driven services.
MONDAY-FRIDAY
9:30 AM - 6 PM
We provide
BEST SKIN TREATMENT SERVICES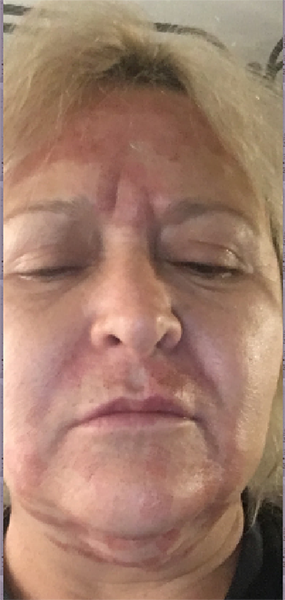 Before Skin Tightening
Wrinkles. Everyone has to deal with them. At a certain age, your skin just simply starts to lose out in terms of quality. Although this is unavoidable by Laser skin tightening.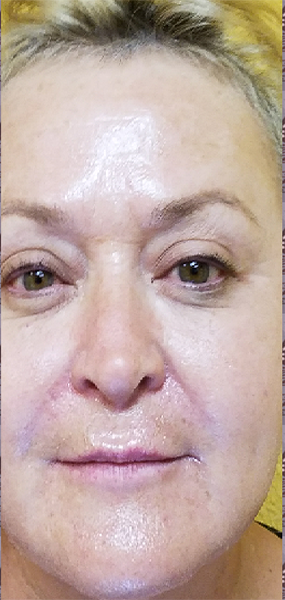 After Skin Tightening
Laser skin tightening is a minimally invasive, non-surgical process that uses an infrared light source to tighten skin by heating the collagen under the skin's surface, causing the skin to contract.Facial skin tightening is noticeable immediatel
From the shop
OUR SKINCARE PRODUCTS

We take pride in offering quality treatments at an affordable price. Each client is very important at Advanced Laser & Aesthetics Inc. That's why we take the time to find the best skin care solution for the client's skin health.
We are also on social networks. Follow us to receive updates