Commitment To Service
Advanced Laser & Aesthetics dedicated to service and value. All of our licensed specialists sincerely enjoy what we do and it is reflective on the smiles and repeat business of our clients. We promise individual attention and great value for all of our customers.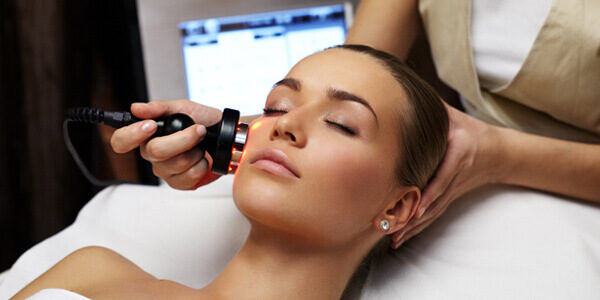 Laser Hair Removal
Laser hair removal is a convenient, noninvasive method for permanently reducing or removing unwanted facial or body hair.Our board-certified medical director and staff ensure our clients' safety and satisfaction.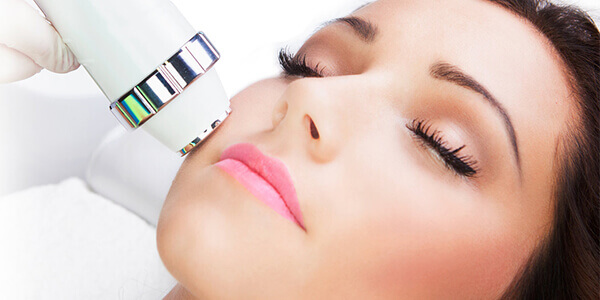 Skin Tightening
Laser skin tightening is a minimally invasive, non-surgical process that uses an infrared light source to tighten skin by heating the collagen under the skin's surface, causing the skin to contract.Facial skin tightening is noticeable immediately.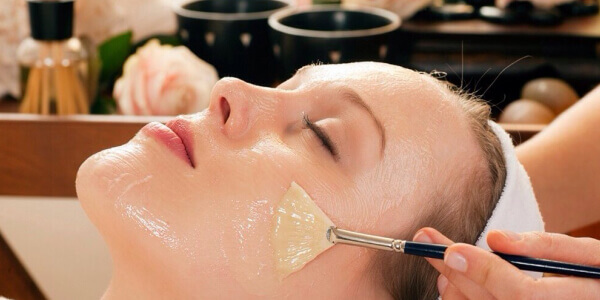 Chemical Peel
Chemical peels are exactly what they sound like. A chemical agent is used to exfoliate or peel the outermost layers of the skin, allowing the healthy "new" skin to replace the old surface skin. Also, it hydrates the skin.
Botox & Dysport Injection
Botox & Dysport Injections are prepared with purified botulinum toxin, which is generally used for medical treatments of muscular conditions.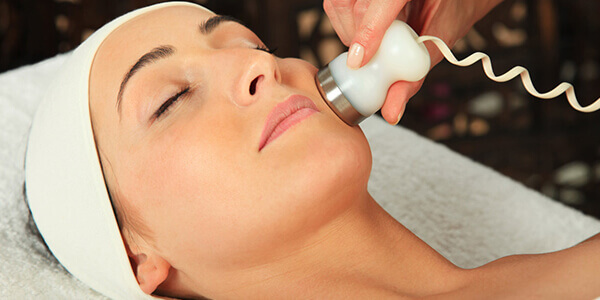 Photo Facial
Photofacial is a term for a skin treatment that uses light-based technology, primarily for boosting collagen, treating brown spots, and diminishing broken capillaries. Other names for photo facials are facial rejuvenation and photo rejuvenation.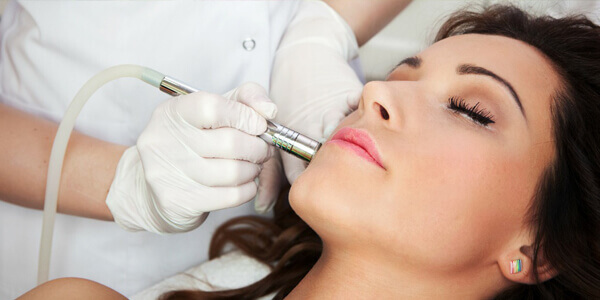 Microdermabrasion
Microdermabrasion is a facial procedure that uses manual exfoliation to remove the outer layer of skin. This process works in a series to achieve the best results. We use a Diamond-tipped wand to abrade the surface of your skin.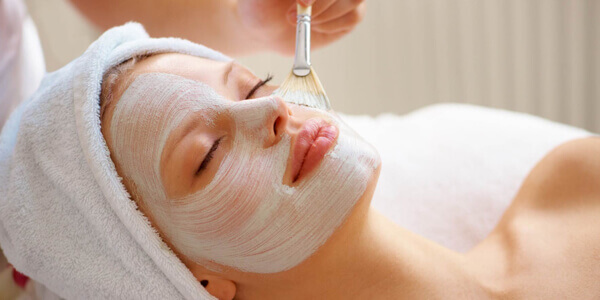 Facial
A facial is a family of skin care treatments for the face, including steam, exfoliation, extraction, creams, lotions, facial masks and massage. They are used for general and specific skin conditions. We provide three types of facial.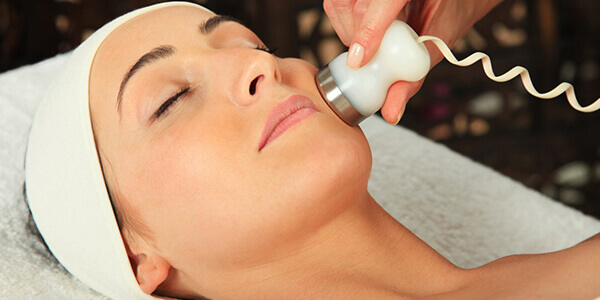 Plasma Fibroblast Treatment
Plasma Fibroblast Treatment is the newest cosmetic procedure and nonsurgical treatment to get rid of wrinkles, loss of collagen, and sagging skin.

We take pride in offering quality treatments at an affordable price. Each client is very important at Advanced Laser & Aesthetics Inc. That's why we take the time to find the best skin care solution for the client's skin health.
We are also on social networks. Follow us to receive updates