FACIAL Treatment in Aurora, CO
To maintain fresh and healthy skin, it is essential to perform rejuvenating beauty treatments from time-to-time. Talking about that, a relaxing facial can help you make your skin smoother, clearer, and brighter in complexion. And, we are here to provide you just that.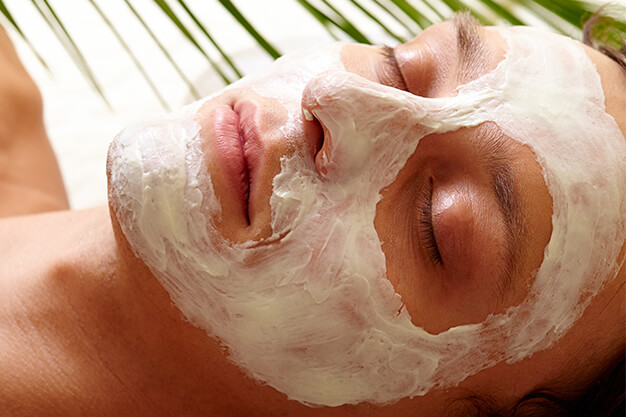 It is a multi-purpose and multi-step treatment that entails exfoliation, face masking, cleansing, face massaging, and a myriad of other lotions and creams. The entire process of is done to prevent the facial skin damage and to encourage a healthy and glowing skin. Here, extremely advanced technology, revolutionary ELOS technology is used that is known to set new standards of efficacy and safety.
In facial, we even provide other skincare and beauty treatments, including steam massage, masks, chemical peels, lotions, extractions, and creams. These are vital to provide an additional nourishment layer and to safeguard the facial skin.
With us, you can procure:
Anti-aging treatment
Acne treatment
Sensitive skin treatment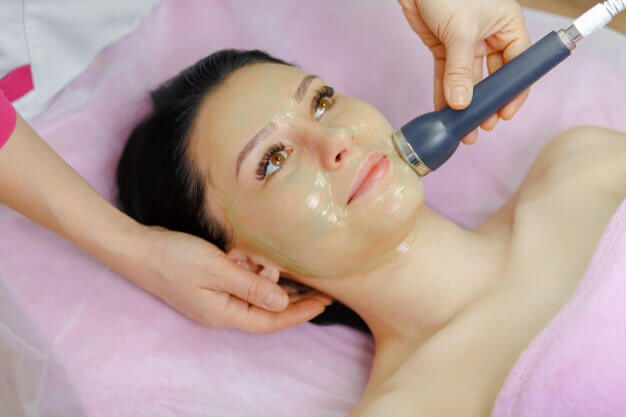 Back Cleansing Facial
We provide face treatment in Denver, CO, by commencing this soothing treatment with warm towel compressor. We then cleanse your face with specific products. Once done, vapor exfoliation is used to gently eradicate dead skin cells and impurities from pores. A black face mask along with re-hydrating moisturizers are used that make you feel coddled like never before. Along with this treatment, our experts recommend a regime to maintain the skin at home for utmost results.
Treatment time - 60 minutes

Oxygenating Facial
With time, the skin begins aging, which results in less absorption of oxygen by skin cells. With the help of oxygen facial in Denver, CO, you can intensify blood circulation and absorption of oxygen after the extraction of bio-engineered algae. Once exfoliating, cleansing, and extracting is completed, your skin is then preserved with hydrating ampoules for essential re-moisturization. This relaxes the skin and younger appearance is generated through the oxygenating mask.
Treatment time - 60 minutes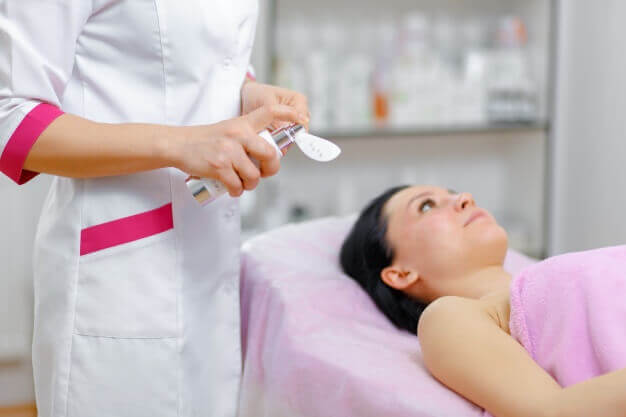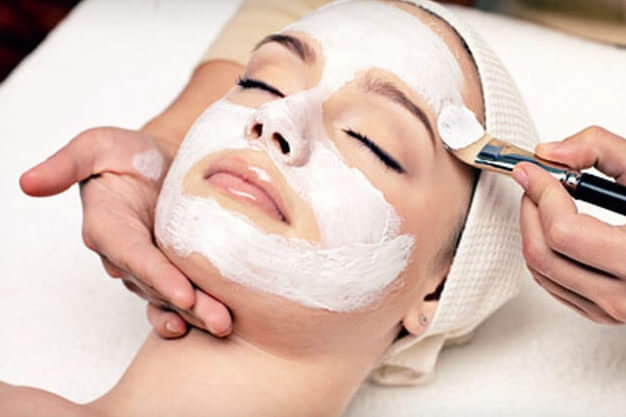 Skin Resurfacing Facial
The skin resurfacing facial treatment includes Beta and Alpha hydroxy acids eradicate dead cells of the skin to make it look rejuvenating. This one is a non-invasive treatment that makes skin smooth, soft, and reinvigorated. You can even get rid of wrinkles and fine lines. Furthermore, penetrating moisturizing masks can provide a baby like soft skin.
Treatment time - 60 minutes